Game Over Hate
(website in transition)
Game Over Hate is an EU-based initiative.
This website is temporarily sharing content from the Gaming Against Violence program while the Game Over Hate program is in transition.
consent | gaslighting | healthy relationships | media literacy | power & control | teen dating violence prevention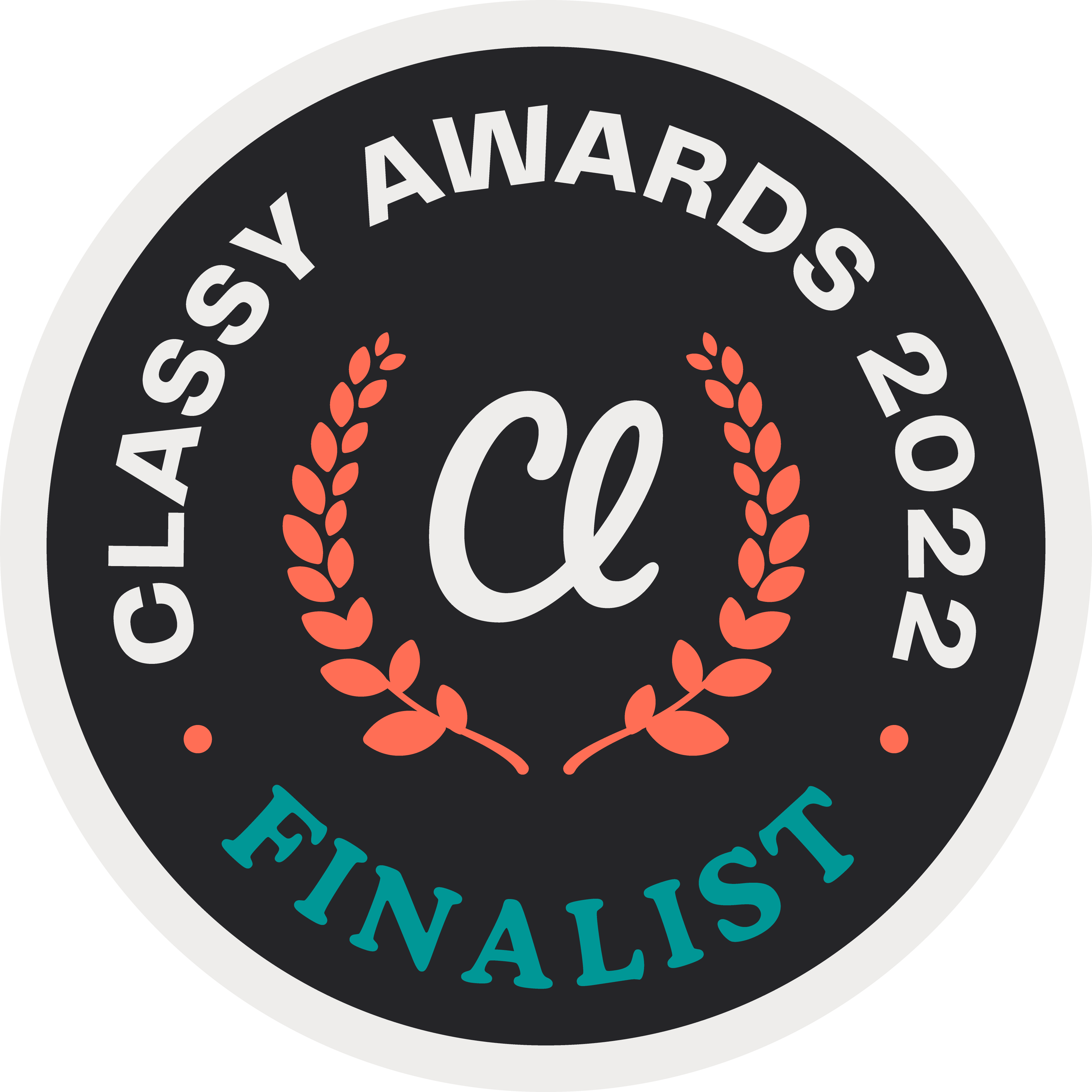 2022 Classy Awards Finalist
Gaming Against Violence recognized as Top-50 nonprofit program for its innovative use of video games to prevent violence.